"Thank goodness she had a concealed carry permit and was able to defend herself and her 5 children, it is hard to imagine what might have happened to her or her children if she had not been able to protect herself and her family." said Hamilton County Prosecutor Attorney Joseph Deters.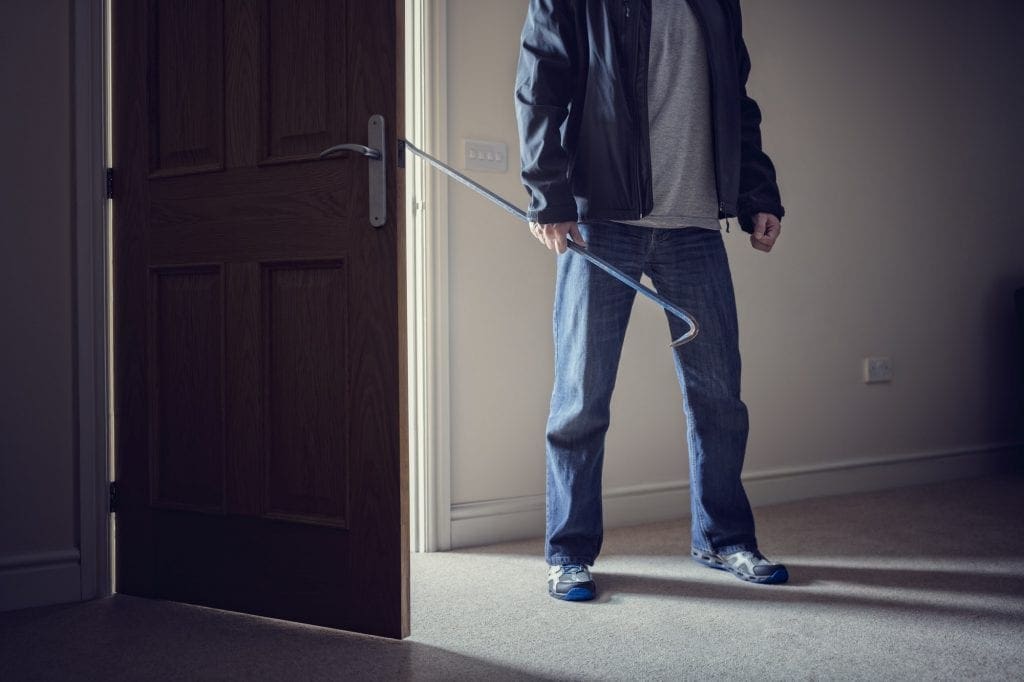 A Ohio mother was forced to shoot her violent ex-boyfriend when he tried to enter her home after kicking out an air conditioning unit. Her 5 children were asleep upstairs and were not harmed. The attacker was shot multiple times but survived and was taken to the University of Cincinnati Medical Center and was listed in serious condition.
No charges will be filed against the homeowner as she acted in "self defense". As it should be.