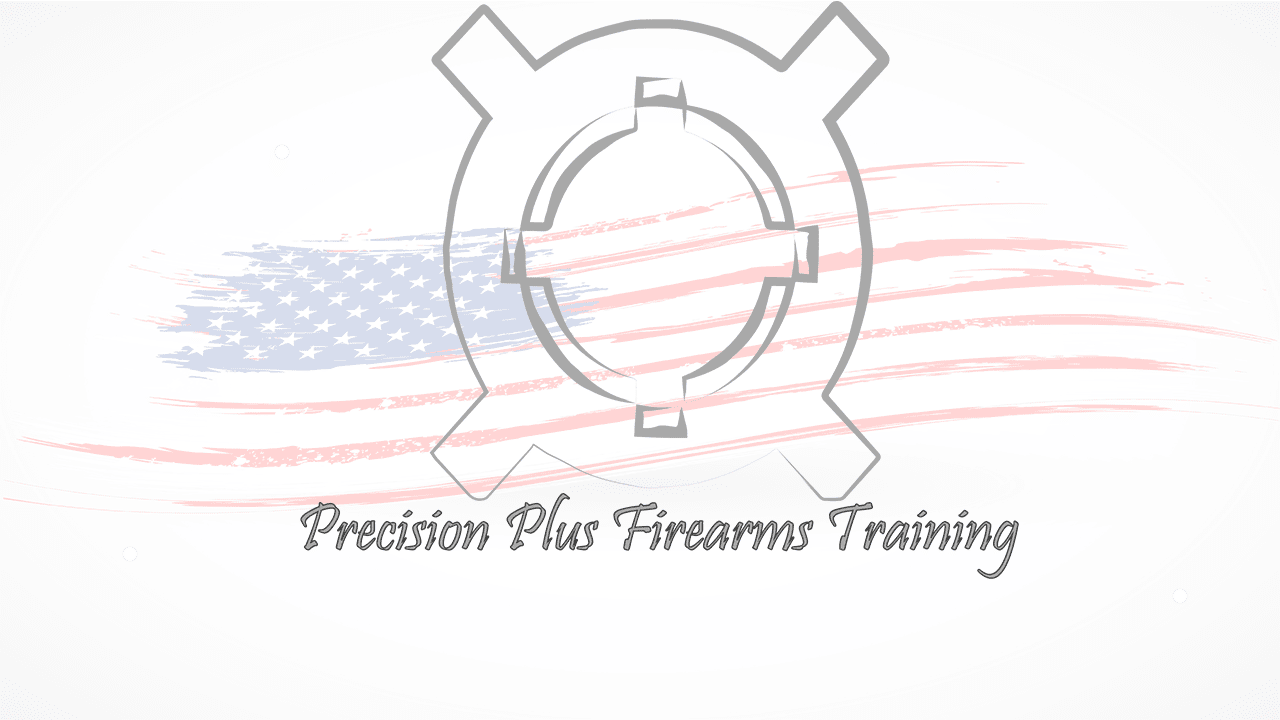 Winona Permit to Carry Class
No Experience Required
This class is designed with a beginner in mind but experienced shooters will benefit as well
No handgun yet?  No worries, we can supply one for the class for free.
This is a Multi-State Class, which allows you to carry in 28 States with just a Minnesota Permit and 34 if you were to do the optional Florida non-resident permit.  No extra charge for the Florida certificate.
The total cost is $80 with range fees included.
---
Our mission at Precision Plus Firearms Training is to provide top quality training in
Safe Storage and Handling
Situation Awareness
Conflict Avoidance
Gear Selection
Interaction with Law Enforcement
The Aftermath of Violent Encounters
Kids and Guns
Justifiable Use of Force
And Much More
What will you receive from this class?
Range training throughout the year at no cost
Lifetime Support (Email or Phone Support Anytime)
When you take my class you leave with many handouts with important information, including maps of the states that honor an MN Permit To Carry, MN Self-Defense Laws, Use of Force.
What Every Gun Owner Needs to Know About Self-Defense Law Booklet
Casual and Upbeat Class
An Instructor with a #1 goal of making sure you are comfortable and confident in carrying a firearm for self-protection
Refreshments
Satisfaction Guaranteed
Access to the "After Class Support" Page with videos and additional information to share with your family.
Our courses exceed the required training curriculum for Minnesota, Florida, Iowa, Idaho, Maine, Michigan, Mississippi, Ohio, Arizona, and Wisconsin.
Training is conducted by recognized firearms instructors, Certified by the NRA, MN BCA, MN Dept of Safety, and the United States Concealed Carry Association.